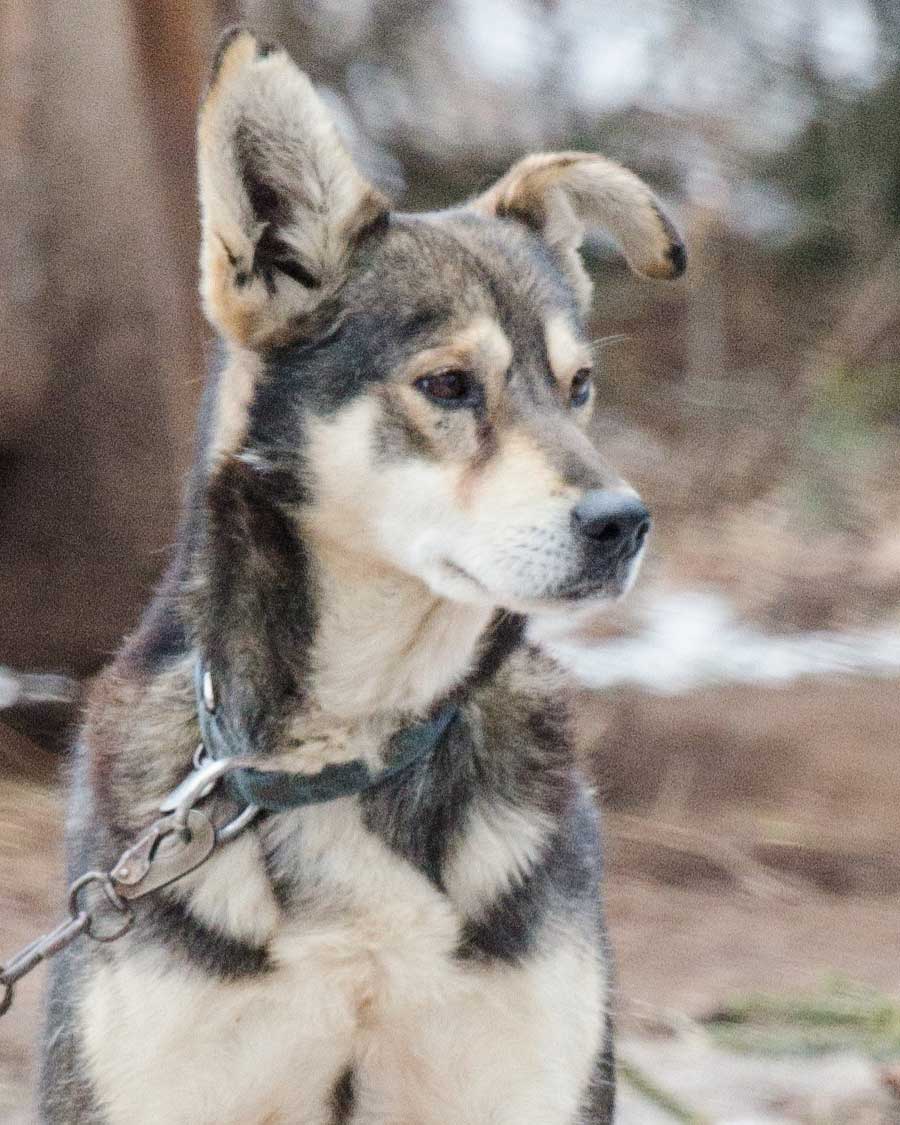 Hark
Hark is retired now and spends his days sleeping in the cabin, free-roaming the dog yard and howling with the team. Not a bad life.
Thank you Chris and Libby for sponsoring me.
The Noble Paws Dogs
When it comes to caring for the needs of our dogs we spare no expense. This includes high quality dog food, straw for the dog houses, veterinary care, regular vaccinations and, fat and protein supplements (meat and fish) in their diet.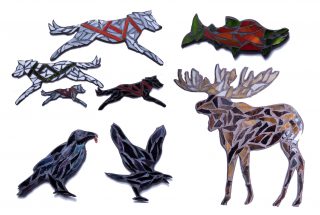 Taking care of a dog team takes a lot of resources. In fact, the biggest expense for Noble Paws is animal care.
SPONSOR A DOG
You can help support Noble Paws by sponsoring a dog. All sponsor money goes directly towards the care and feeding of these great dogs.
SPECIAL 2018 SPONSOR GIFT
Sponsors receive original glass art from Lola Bug Creations. You can choose to have a glass ornament made to match your sled dog (suitable for hanging or with magnetic back). Or choose other Alaskan favorites – a moose, salmon or raven. Art work is about four inches (approximately the size of your hand).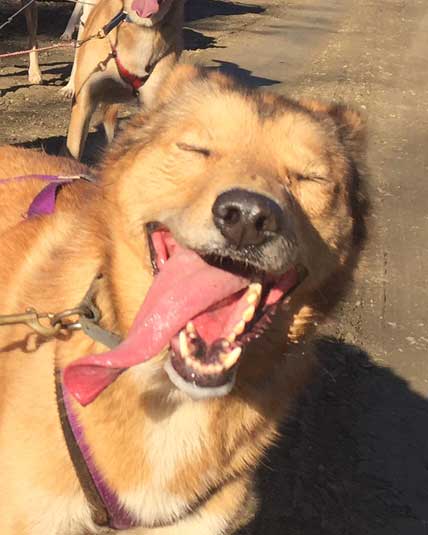 Ruby
Ruby is the leader we trust with our youngest of clients. She is gentle, fun and gets along with everyone. And she just loves belly rubs.
Thank you AMANDA L. for sponsoring me.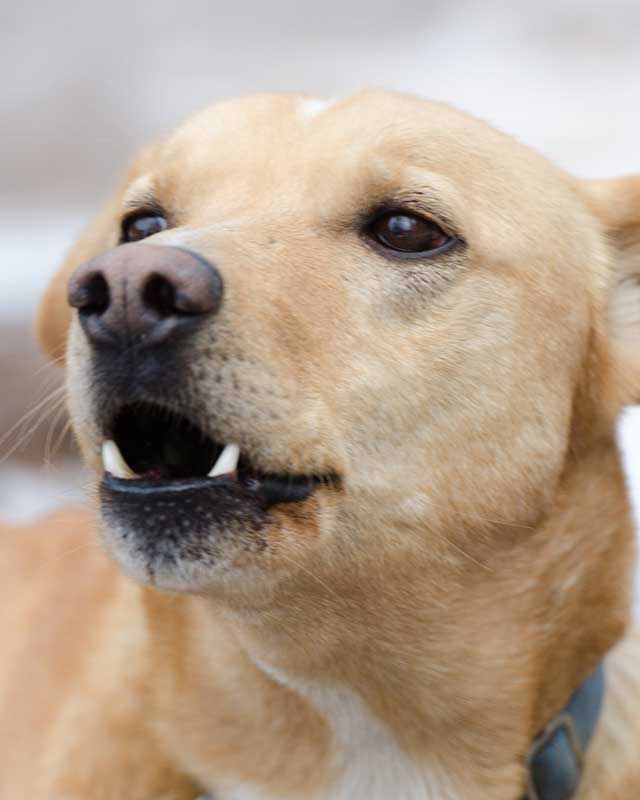 Diego
Diego an experienced leader who keeps the kennel on their toes. He is stoic, quiet and revels in his role as alpha dog.
Thank you for Rebekah K. sponsoring me.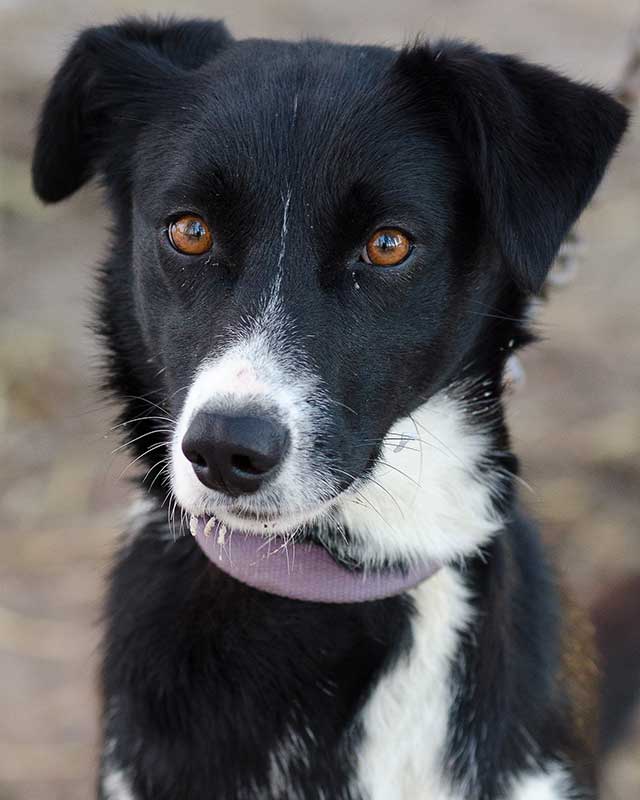 Lulu
There is no dog more enthusiastic about being a leader than this young girl. Even when she turns the wrong way, she does it with enthusiasm.
Thank you Ian for sponsoring me.
THE BIG ONES
These three lovable dogs are sweet, strong gently and loving.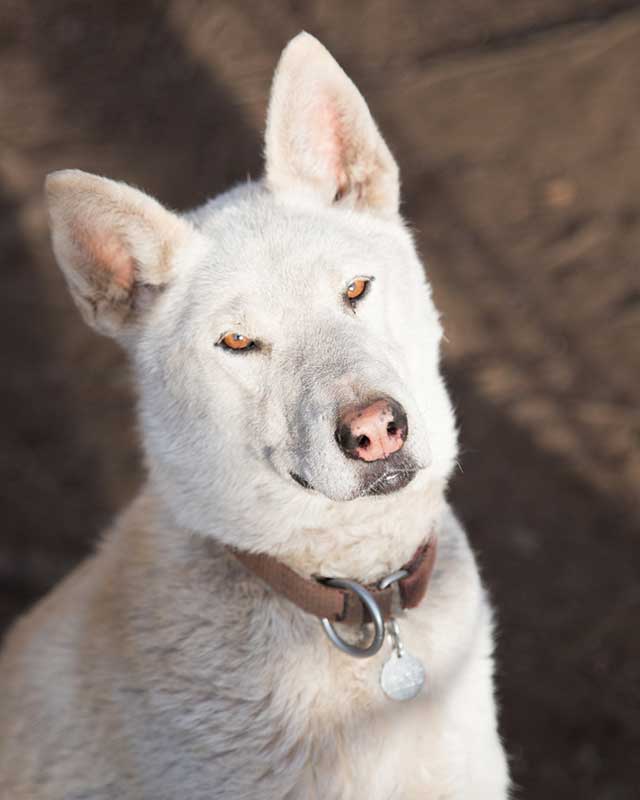 Cricket
Cricket likes to shine (obviously). She also likes to be the boss, and is willing to let others know it. But she is also loyal and ever so willing to please.
Thank you Shayle Hutchison for sponsoring me.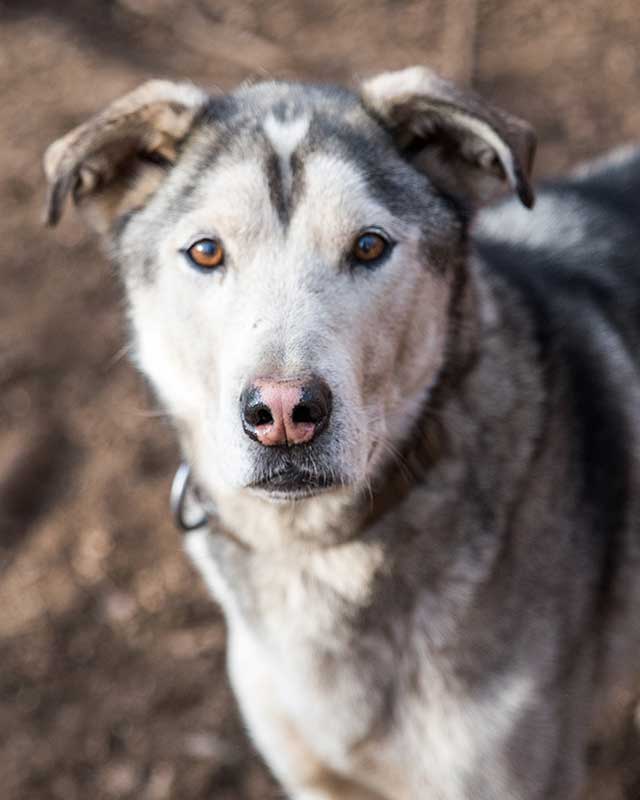 Beenie
This guy is lovable and a bit shy. Not to mention one of the biggest guys in the dog yard. His size helps pull our adaptive equipment so everyone can learn to dog mush.
Thank you Shayle M LCSW LLC for sponsoring me.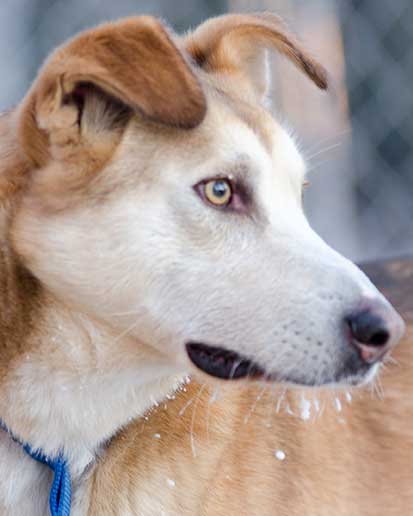 Monkey
Monkey can woo you with his deep engaging eyes. He is a good looking boy, strong and devoted… and just a bit goofy.
Thank you Chris and Libby for sponsoring me.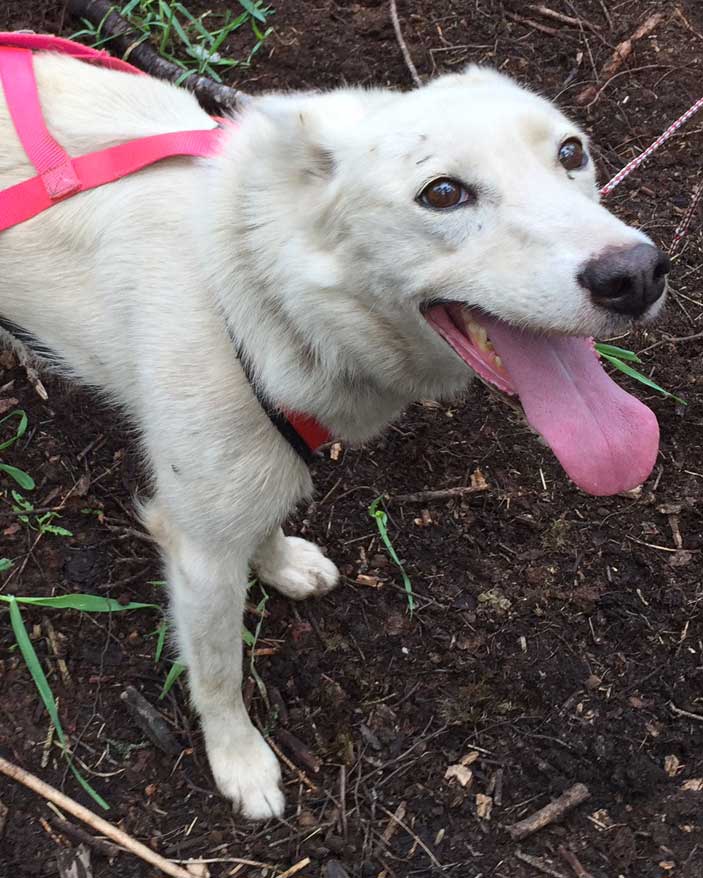 Loco
When we go to schools we bring Loco. Loco rules the room at every visit. And often plays hide-n-seek when it's time to leave.
Thank you DANIELLE for sponsoring me.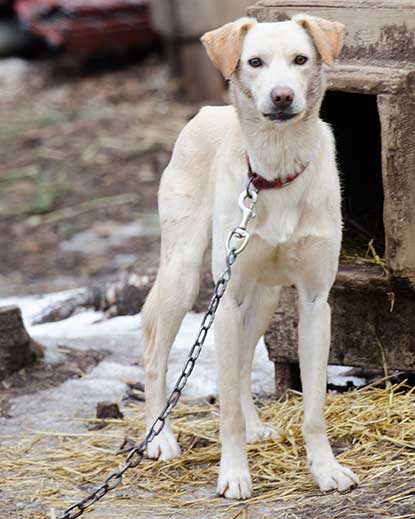 Maple
Go, go, go, go, go. That is Maple. He is five years old and pretty shy. But when in harness he is a whole other dog. Go, go, go, go, go. That's Maple. Star sprint dog.
Thank you SHANE & Christi L. for sponsoring me.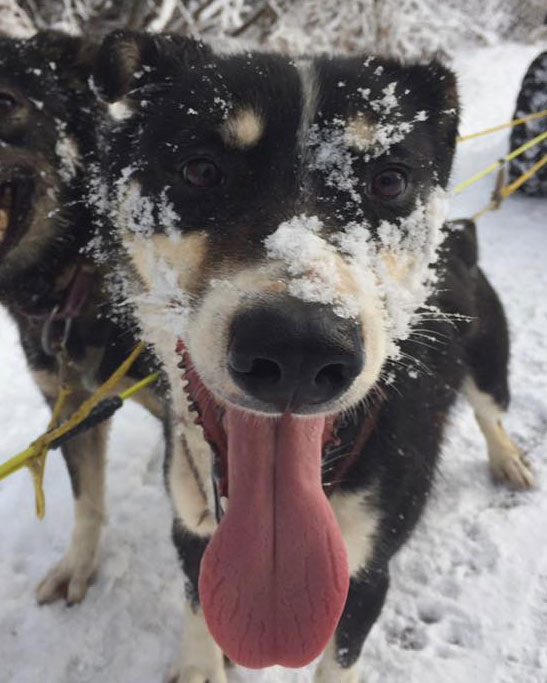 Comet
Comet became a permanent member of the team last year. He can appear shy at first but walk by him and he will bear hug your leg with both paws. It is super endearing. BTW, he is Lulu's sister.
Thank you Meredith S. for sponsoring me.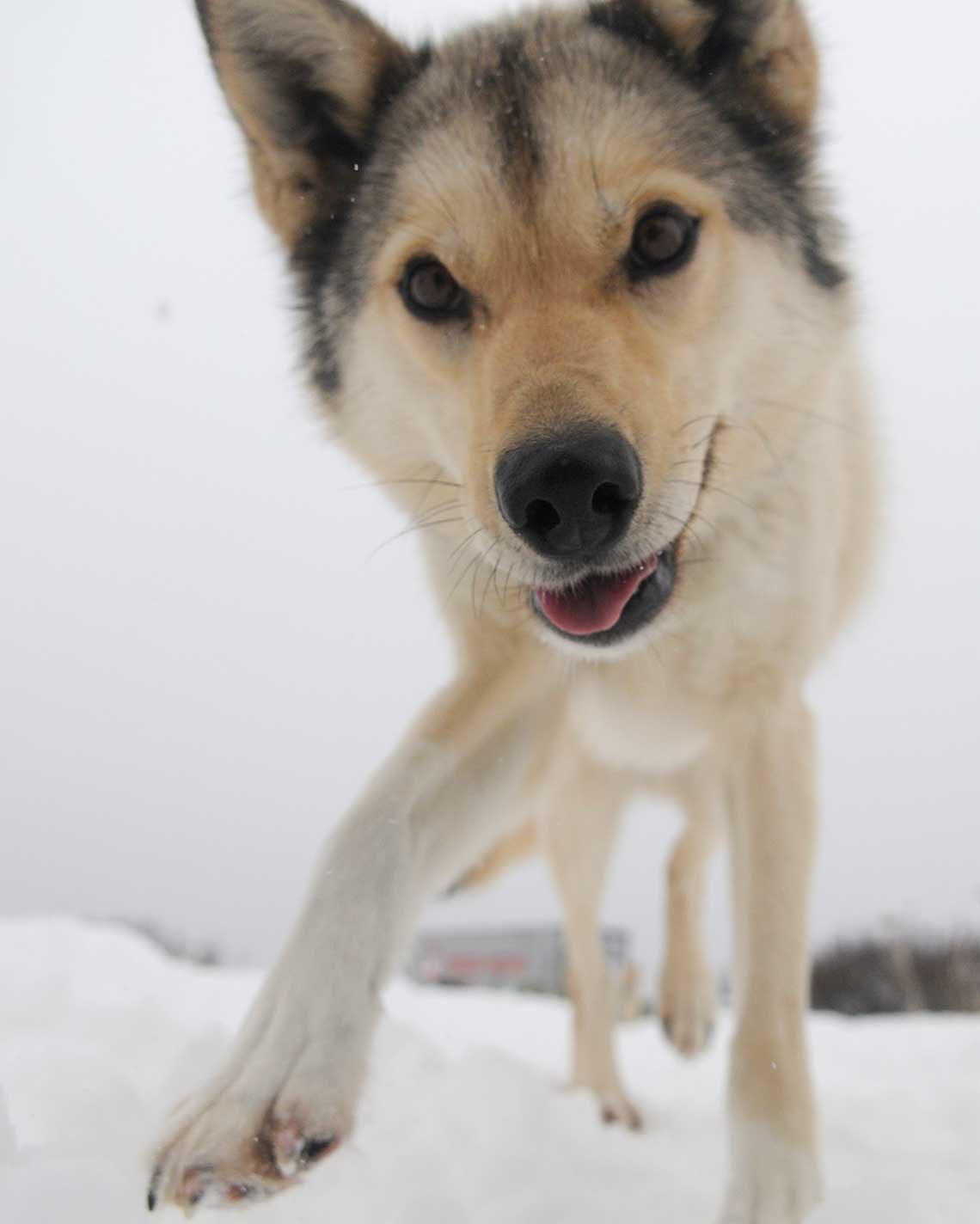 Alice
This girl is the shyest dog in the kennel. She likes to hang in the background, but when you put a harness on her, she becomes a whole other dog. Such a sweety.
Thank you Sharyl Hutchison for sponsoring me.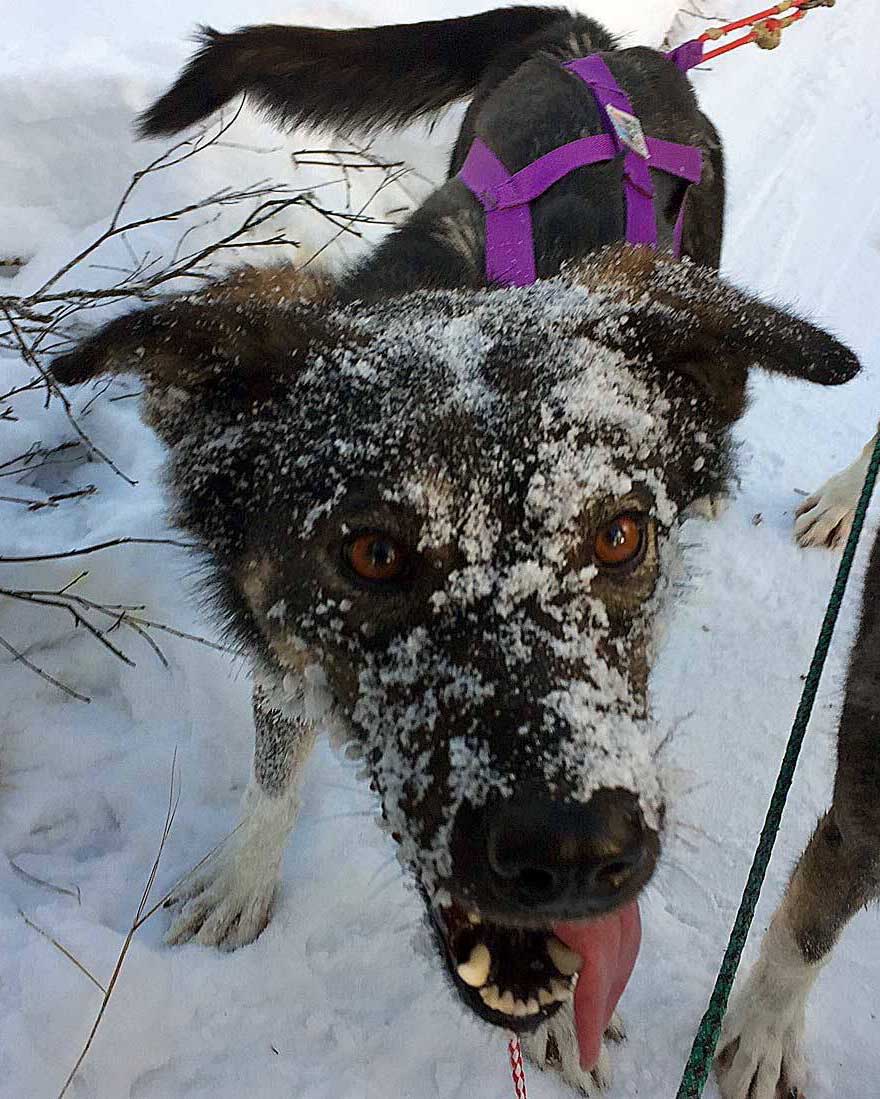 Athens
It's tough to find a dog that is more excited to run than Athens. She is five years old and still has plenty of puppy left in her. She is guaranteed to make visitors smile.
Thank you Steve & Bridget Parker for sponsoring me.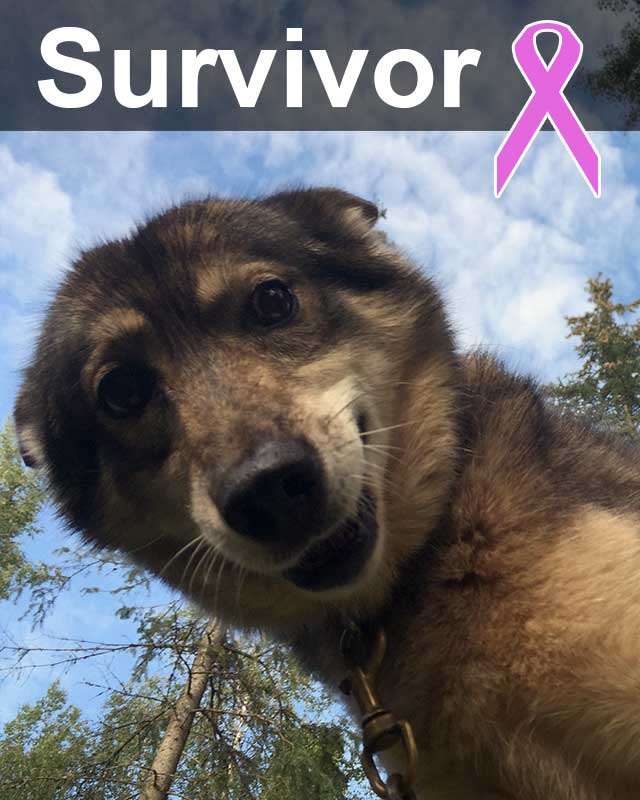 Hazel
Hazel is a great lead dog and loves to just hang in the dog yard. She spent this past summer recovering from a malignant cyst and is back training with the team.
Thank you ANN HEISS for sponsoring me.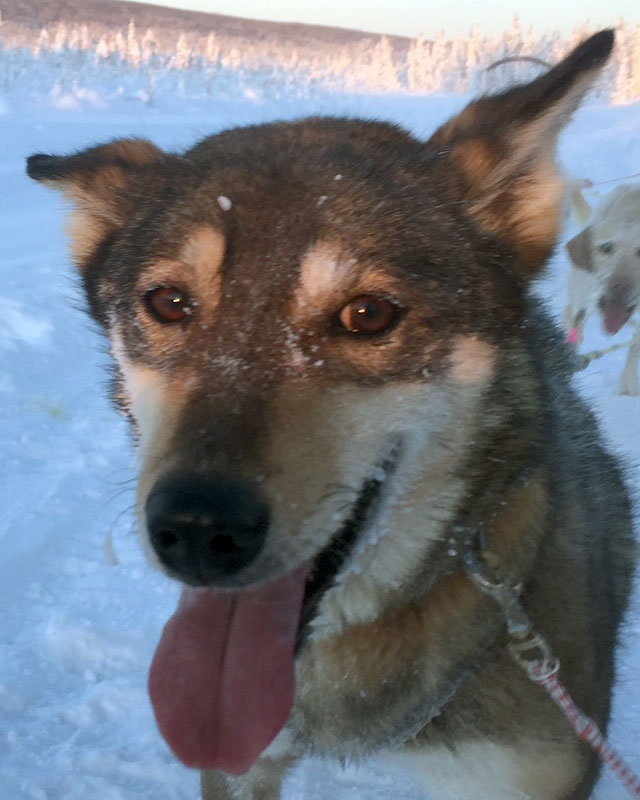 Sarabi
Sarabi is a 2015 Iditarod finisher. And she runs a lot in lead. She is a flirty little girl and wins the hearts of many who meet her. And yes, Sarabi's name is from the Lion King. And she fits the part.
Thank you MAGGIE W. for sponsoring me.