Help make Noble Paws available to ANYONE with a need in Fairbanks!
We are 100% volunteers. Everything you donate goes directly to our programs.
What We Do

We are dedicated to empowering individuals with disabilities, at-risk youth, and veterans by teaching them how to lead a team of sled dogs.
Our organization operates entirely with volunteers, ensuring that every penny donated directly contributes to our programs and the well-being of the Noble Paw's athletes.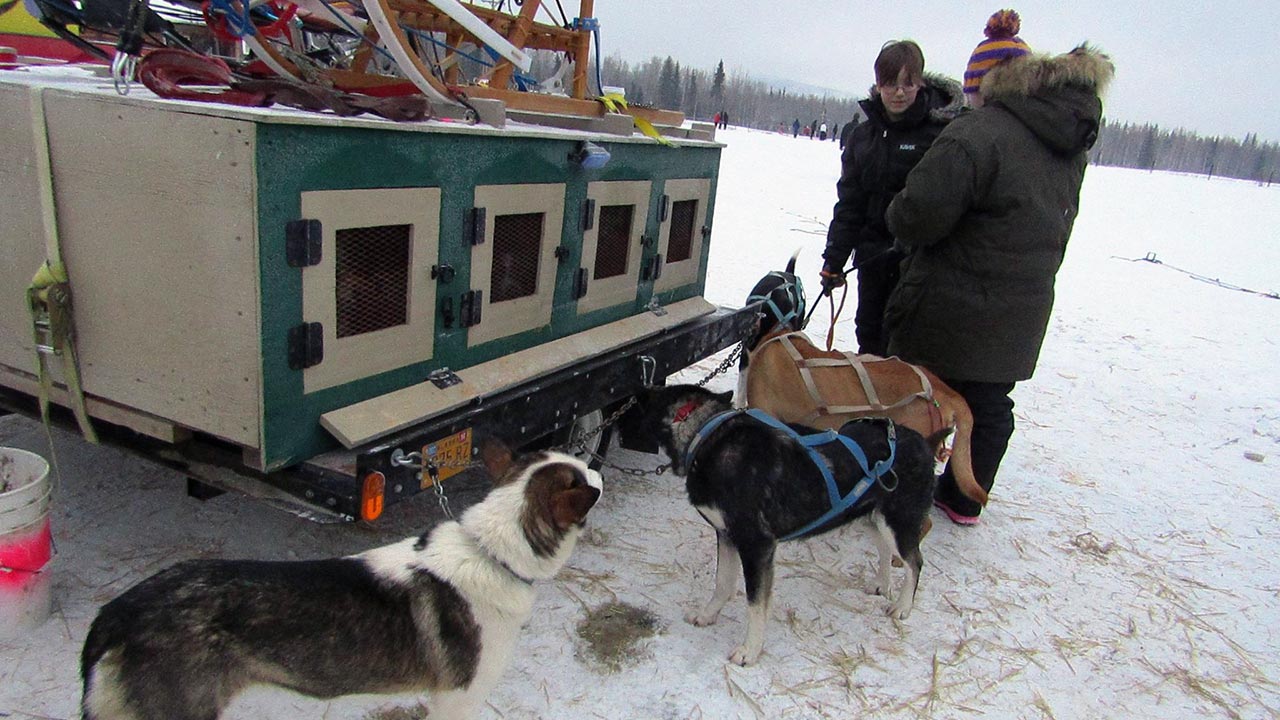 Mushing School
The Noble Paws Mushing School is designed to teach participants how to run their own team of sled dogs. Students are taught how to…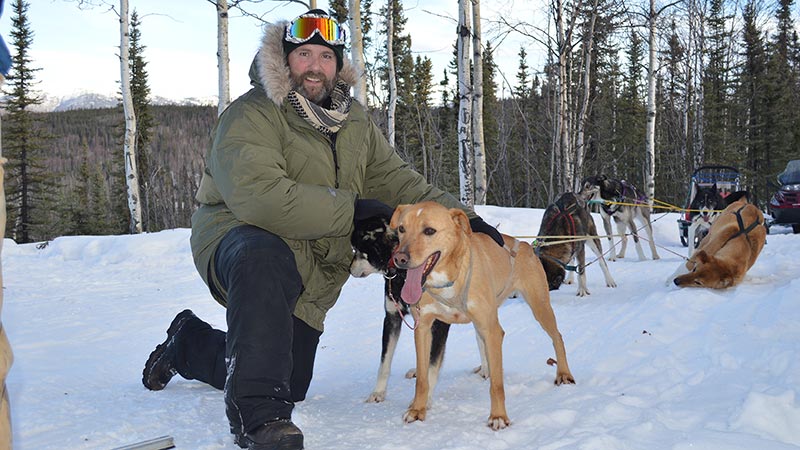 Veteran Adventure
Running a team of sled dogs can be an exhilarating experience. And we, at Noble Paws, want to give you an opportunity to all…
Race Team
Members of our race team are taught to handle their own dogs, hook up the team and drive their own sled. It's an awesome…
Sled Dogs serving people with Disabilities
SUPPORT NOBLE PAWS
We are a 100% volunteer organization.

You make all the difference.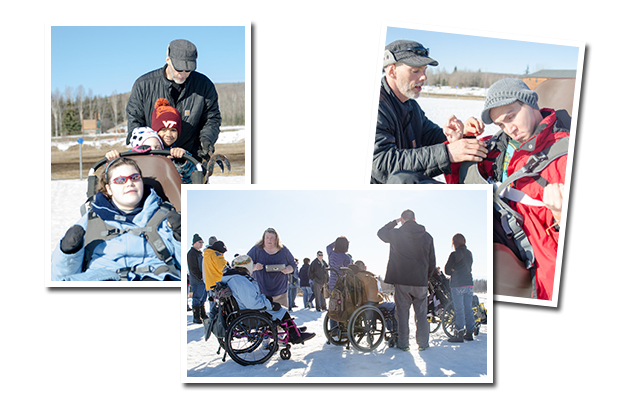 …expanding ones ability to interact with the outside world while helping to increase confidence and self-reliance.