Help make Noble Paws available to ANYONE with a need in Fairbanks!
We are 100% volunteers. Everything you donate goes directly to our programs.
What We Do

We teach people with disabilities, at-risk youth and veterans how to run a team of sled dogs.
We are 100% volunteers. All donations go directly to our programs and dogs.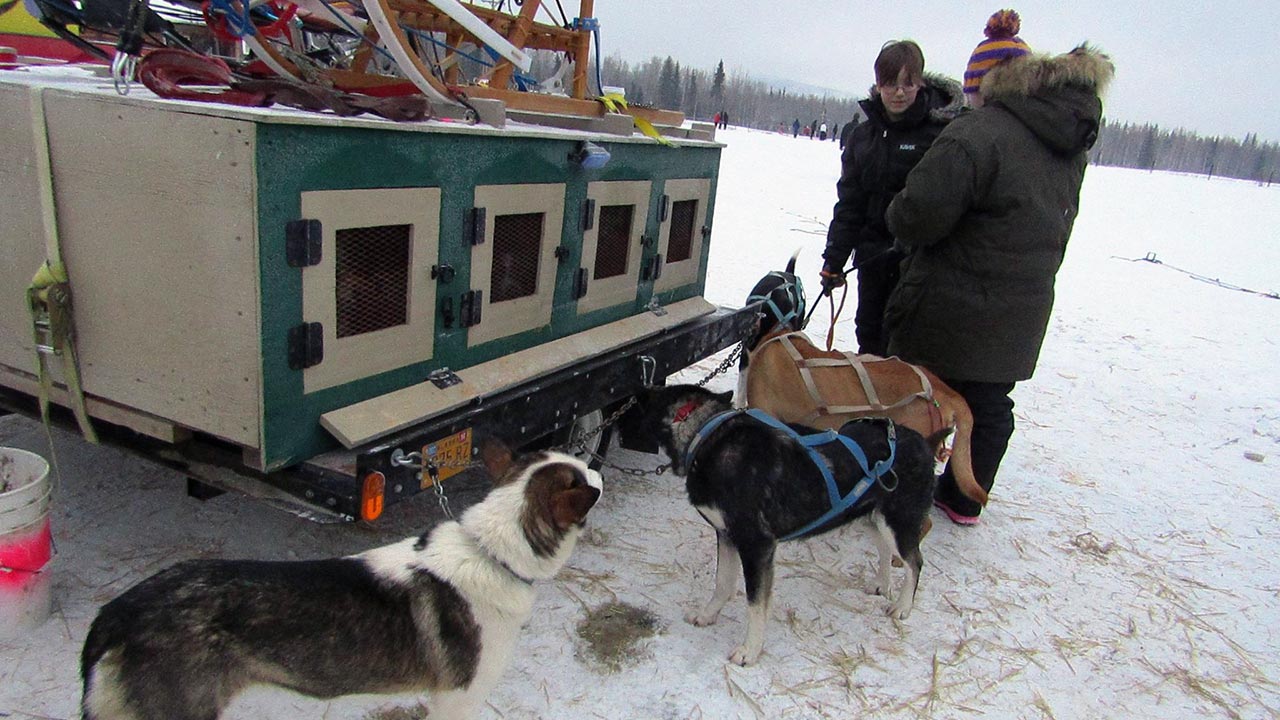 Mushing School
The Noble Paws Mushing School is designed to teach participants how to run their own team of sled dogs. Students are taught how to…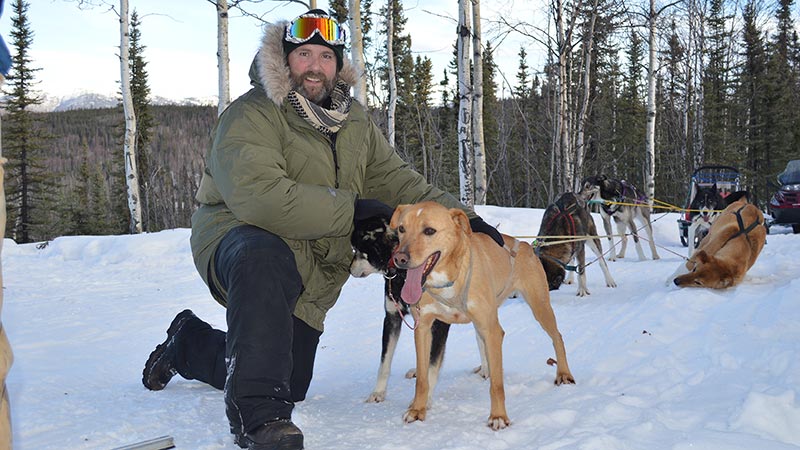 Veteran Adventure
Running a team of sled dogs can be an exhilarating experience. And we, at Noble Paws, want to give you an opportunity to all…
Race Team
Members of our race team are taught to handle their own dogs, hook up the team and drive their own sled. It's an awesome…
Sled Dogs serving people with Disabilities
SUPPORT NOBLE PAWS
We are a 100% volunteer organization.

You make all the difference.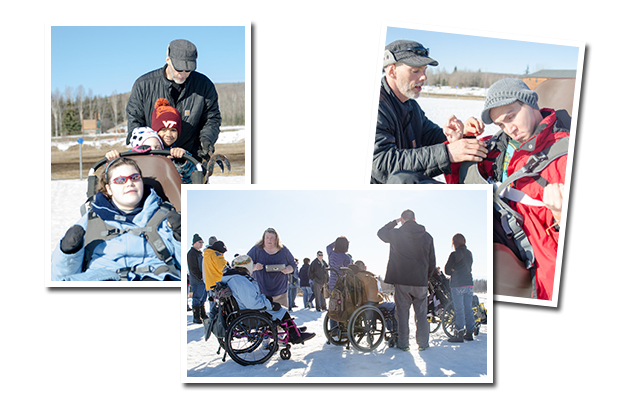 …expanding ones ability to interact with the outside world while helping to increase confidence and self-reliance.
Our Board of Directors
Dan Powell

Vice President

Dan Powell is the Vice President of Noble Paws.

Dan has extensive experience in technical education and teaching hands on skills. For the last few years he taught as the Professor of Diesel and Heavy Equipment Technology at UAF CTC. Dan is a disabled Army veteran and is excited to share the theraputic side of working with sled dogs.

Amanda Ellis

Board Member

Amanda Ellis is a board member of Noble Paws.

Amanda has spent over 11 years in the human services field working with individuals with disabilities. She has a Bachelors Degree of Arts. She spends her free time with her family on her small farm where she works with dogs, a longtime passion of hers. Amanda is excited to bring her unique work skills and passion of animals to Noble Paws.