Help Hazel Today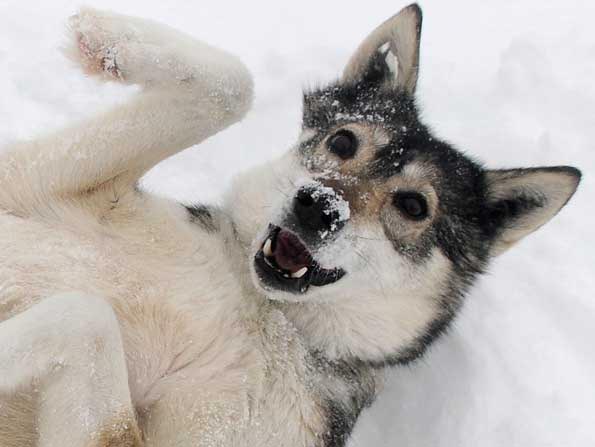 Hazel has a growth. It is slowly growing just under her skin. The veterinarian says it is "suspicious" and needs to be removed ASAP. The growth is not attached to muscle or bone and the vet believes her recovery should go well.
Hazel is a nine-year-old leader who has several years of running in front of her. We are counting on her to be our main puppy trainer due to her playful (yet take no crap) attitude, as well as her smarts on leading the team.
As a nonprofit we are always just breaking even, but we prioritize the health of our dogs. Hazel wants to keep running and in a few years will enjoy a long retirement of life on the couch.
But we need to act now to get her the surgery she needs. 
Please help support the health of our team by donating to Hazels surgery. Our goal is to raise $1,000 in three days. The sooner the surgery, the better the recovery. Please donate today.
Thank you.
Total Donation form does not exist or has been deleted